Discussion Starter
·
#1
·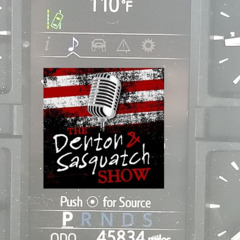 This week the guys are joined by the cutest co-host you will ever hear...and she is smarter than both of them put together. Also YOU are most likely a Domestic Terrorist and don't even know it. Need some extra cash? Human smugglers are raking in the dough right now. And our military is currently...

www.podomatic.com
How can our troops work as a team if they are being taught that Whites are bad and Blacks are oppressed?
Goofy Gavin of California is (almost) opening the state but he thinks he's a game show host.
HOT NEWS! We had a cohost! If the first part of the show doesn't melt your heart, you are a monster with no heart to melt.