1-6 months, natural disasters or economic collapse
Discussion Starter
·
#1
·
Reports are coming out that the former president is set to be arrested on a felony charge, which was bumped up from a misdemeanor, next week.
It's an evil move, but it's also stupid. With his attacks on DeSantis and refusal to stop praising vaccines, Trump was already destroying his chances for 2024.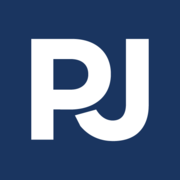 pjmedia.com
I know a few here will be very happy to hear this news, and I'm glad for you. You probably really need a win.
But if he walks on this, they might as well walk him to the front door of the White House and let him in now.
If anyone thought the campaign trail was going to be wild before, Trump's next warpath will now be a bloodbath with this to hold up.
He was already famous.
This could make him infamous.
Very curious to see where this goes.