okay so you made it... youve gotten into the wilderness. you are bug out king/queen...
how do you identify and avoid becoming prey to bear, mountain lions, snake bite ect..
and for which lanscape.
I was in the sequoias and came right up on a baby bear. smelled it about 20 feet away- i didnt see mother.
snapped a few photos as i made ground in a hurry to get away.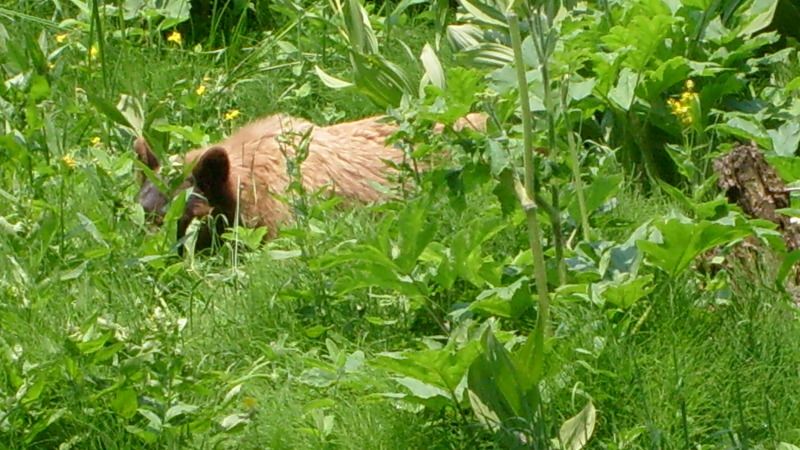 then same trail 5 minutes later smelled this ole boy and looked around.
he was about 20 feet above me. i didnt see him till i wa right under him...no mom that i could see... kept moving.
Im not so concerned with wolves as they only live in sanctuaries here.
id put big money on the wolves in this area recognizing me. i am a big supporter of the wolf and visit the 3 places regulary.
theres quite a few big cat sanctuaries, can you imagine if they were loosed? yikes!
the big cats, no, theyd tear my ass up. they dont care about me visiting or being a supporter.
but what about in your area?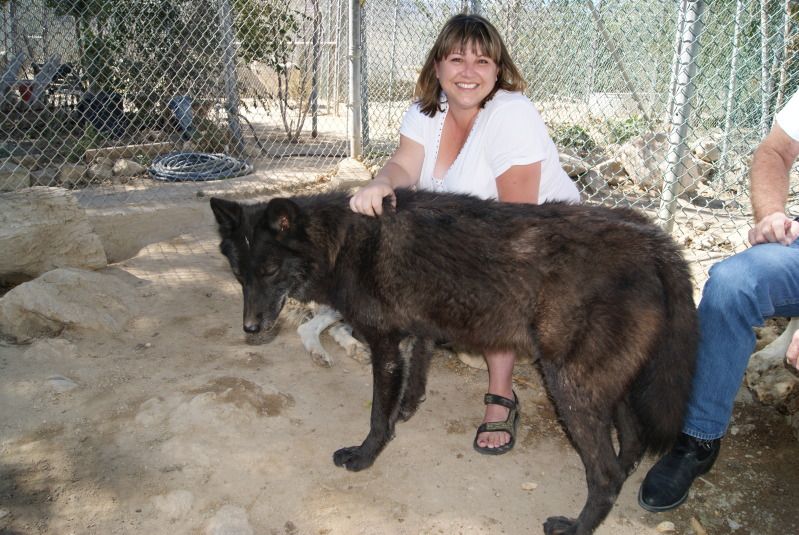 any wild animal safety we should learn and know now? chance favors the prepared mind.