Russia took out one of our drones flying near Ukraine in international air space.
I don't care if it's a drone or manned airplane. They took out a US asset on purpose. Flying a jet into a prop on a drone isn't an accident. It's an attack IMHO.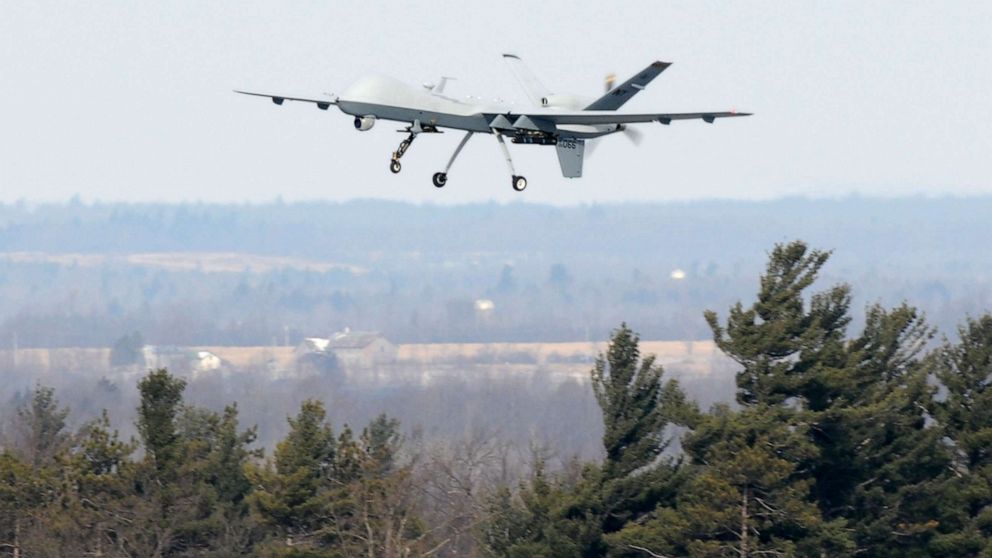 Russian fighter forces down U.S. drone close to Ukraine over Black Sea, U.S. calls incident "dangerous" and warns could lead to "unintended escalation"

abcnews.go.com