Discussion Starter
·
#1
·
Stopped by Wally World at lunch today (I do that a lot at lunch - beats the crowds after work). I decided to pick up some extras of stuff I normally carry so I have extra backups, just in case.
I own several entrenching tools (my favorite are made by Glock and Gerber) but I also buy the less expensive Ozark Trail camp shovel, since these are pretty well made and are good for general campsite use (digging a fire pit, burying your ashes, etc.) and they are pretty compact, so you can keep one in your car trunk or truck, to help you get out of snow, etc.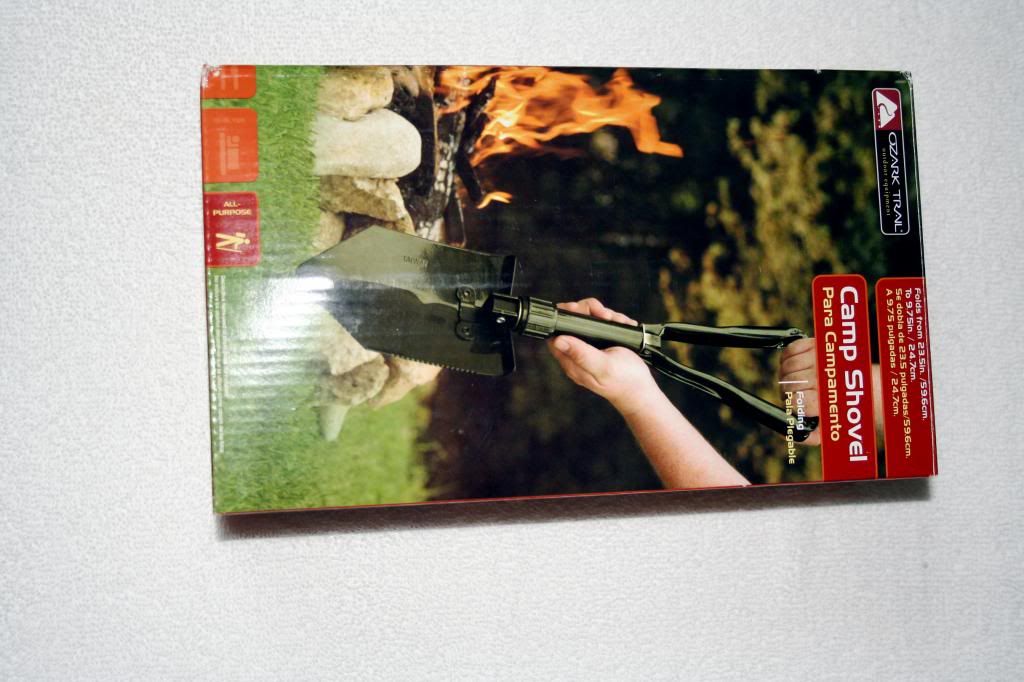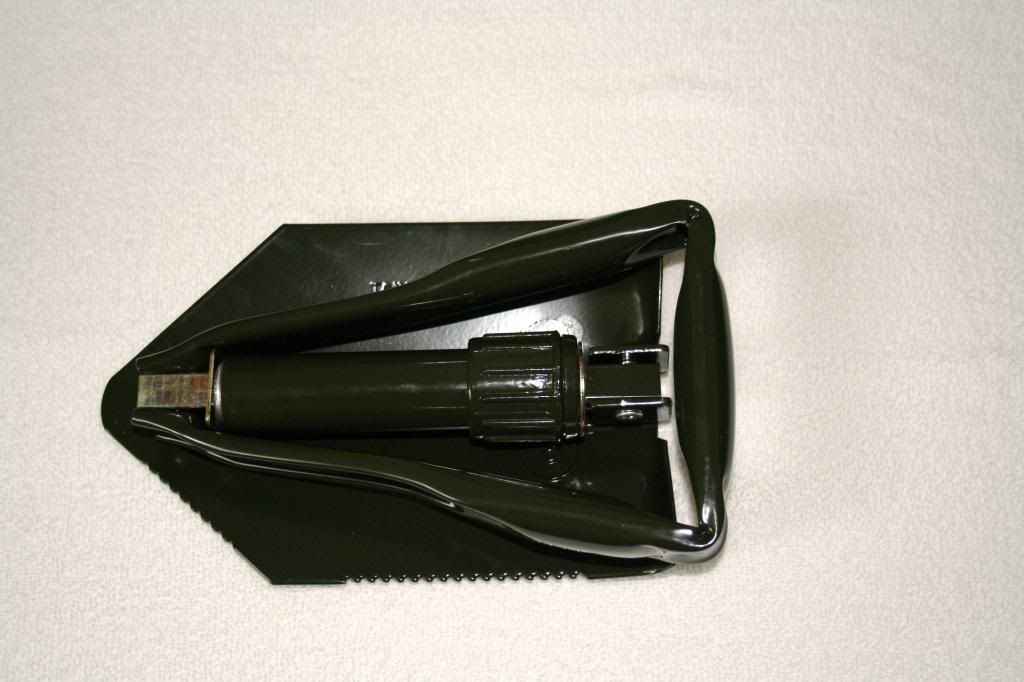 The handle has a locking nut to lock both the shovelhead in place, and the forked handle in place, as well. Makes for a sturdy hand digging tool. And for those of you who get worked up about stuff made in China, you can relax - this is made in Taiwan (you know, that island that will end up getting the USA in a war with China)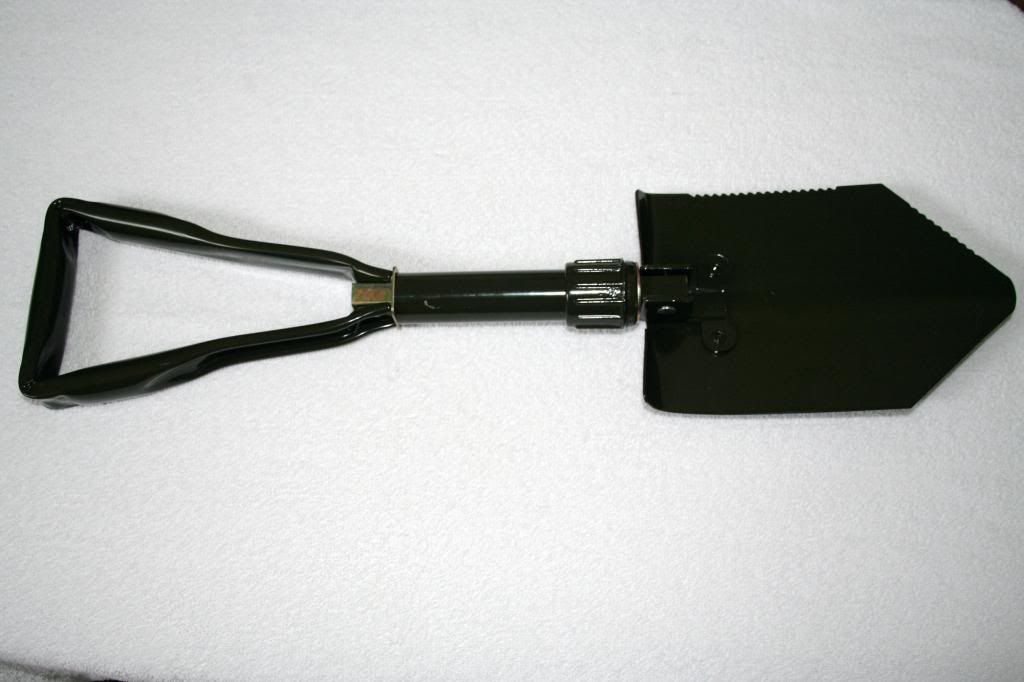 The shovel also allows you to lock the shovelhead in place at an angle, to use it like a hoe or a pick axe, which is handy if the ground is hard, or frozen, icy, etc.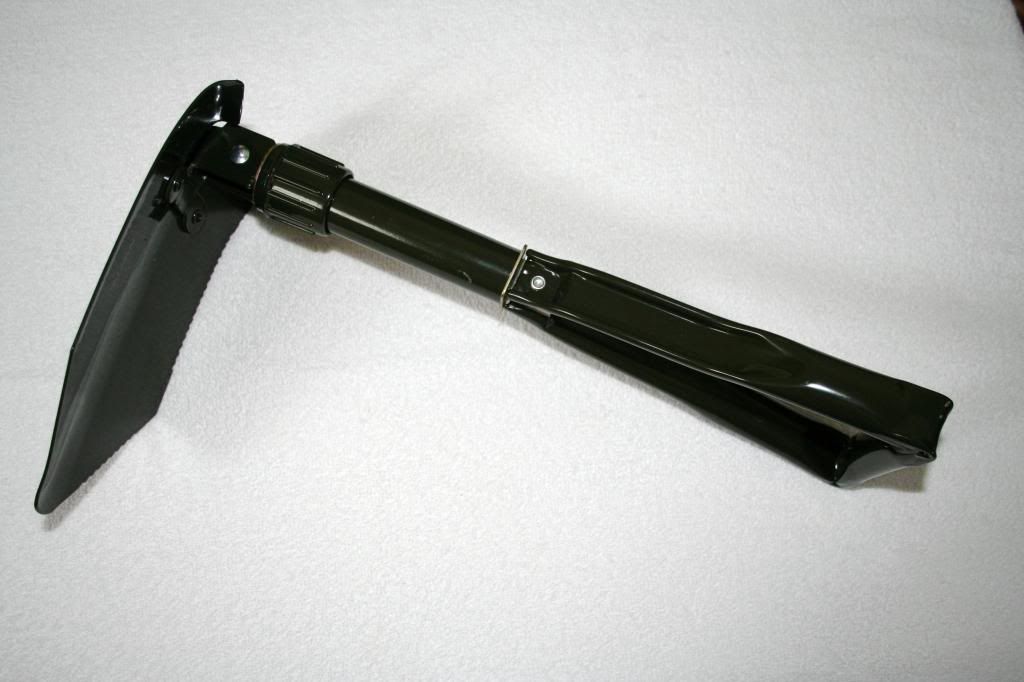 I also picked up some additional emergency blankets (space blankets) which are good if it is raining and cold, or if your other blankets and coats get wet somehow: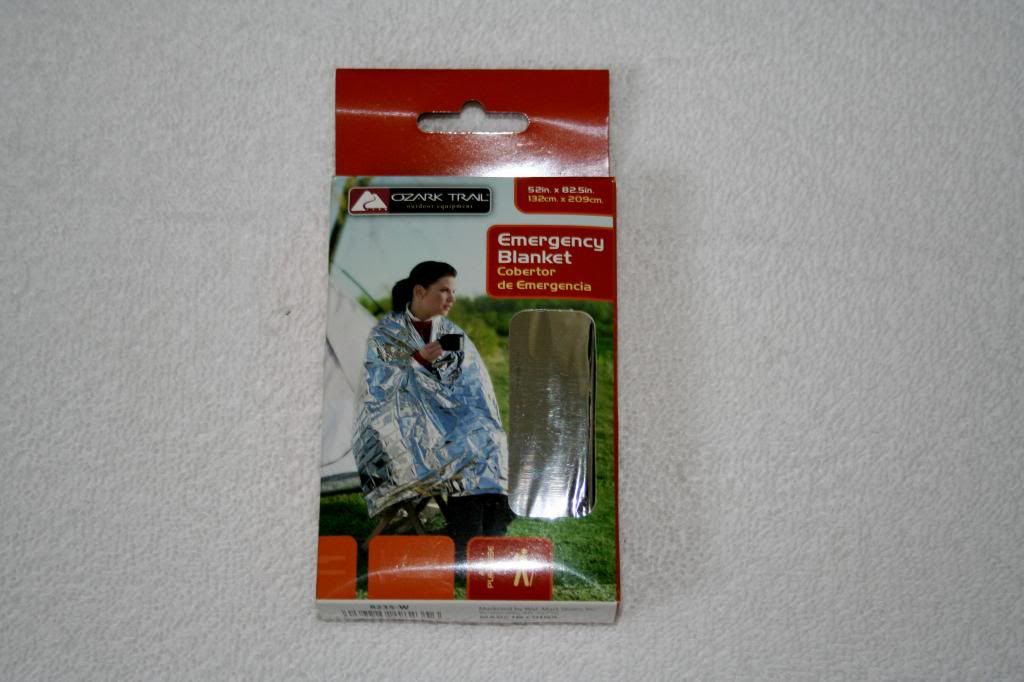 Grabbed some more mosquito head nets - these are great (except for you guys who don't like hats) for keeping off flying insects, horse flies, and wasps/bees: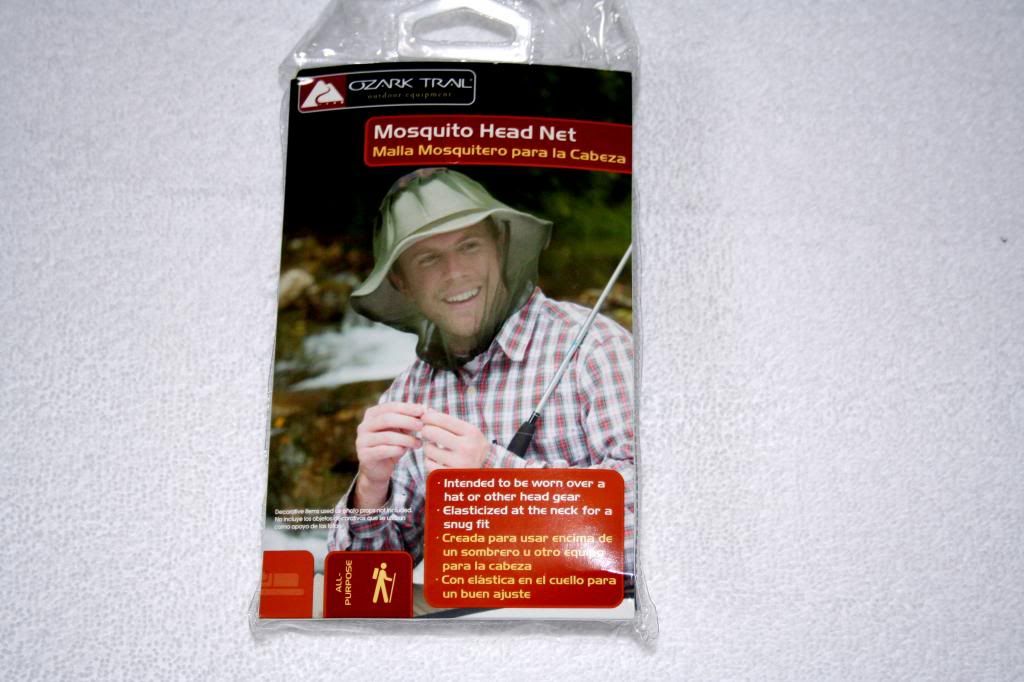 And I grabbed a couple more clothes lines for hanging up wet gear, or draping your tarps as a rain breaker over your tent and gear (I do this with my ATVs, too):