Discussion Starter
·
#1
·
Just found out from a most recent experience, I need to have some pedialyte drinks on stock.
It's not the same as Gatorade.
It's for dehydration (a complication that can arise due to flu, or other illness) - from which apparently, water isn't just enough to make a quick recovery.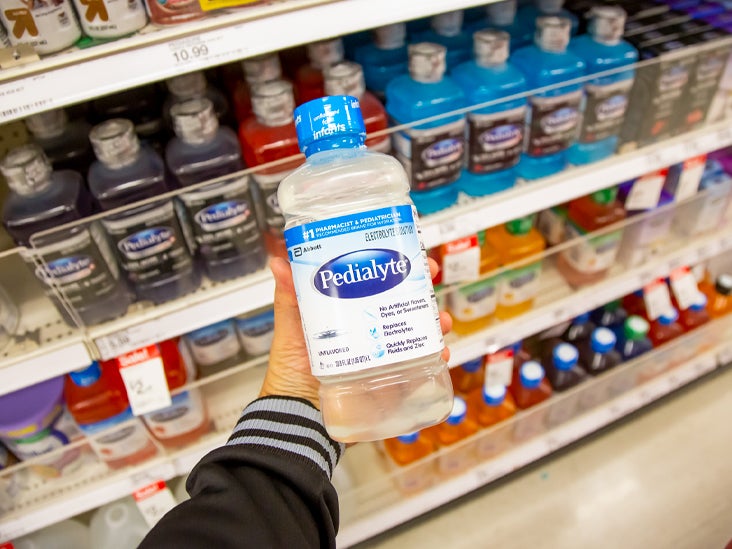 Pedialyte is an over-the-counter rehydration drink for both children and adults. It's one of the most effective treatments for mild to moderate dehydration.
www.healthline.com