Discussion Starter
·
#1
·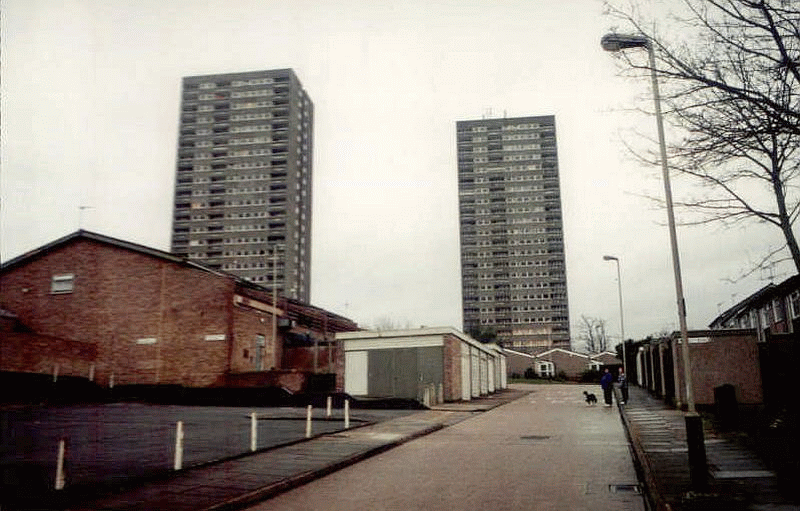 I lived high up in that tower block on the right for a few years and there was always the nagging gripe at the back of my mind that I'd be trapped if a fire broke out in one of the flats below.
The lifts and stairwell would be full of smoke so no way out there, and the fire brigades rescue ladders might not be long enough.
So maybe high rise dwellers (and office workers) should consider getting a parachute as a piece of prepping equipment so they can jump out the window or off the roof if they have to?
I'm not a chutist but the guys in this vid make it look easy, the trick seems to be to throw out a small drogue chute when you jump so it pulls out the main chute with minimal delay-
PS- I live in a third-floor flat at the moment, too low for a chute so I keep this 40-foot length of rope in the corner of the room.
If a fire breaks out I'll tie one end to a heavy table leg and sling the other end out the window, then climb down it to safety with my bugout rucksack on my back, hopefully without hanging myself in the process-