This one is my 2-man Eurohike Tamar, I picked it up a couple of years ago for about 40 GB pounds (55 US dollars), it's a 'proper' tent with a cotton inner and polyester outer for extended living in for longish periods. It's green of course to blend into the landscape.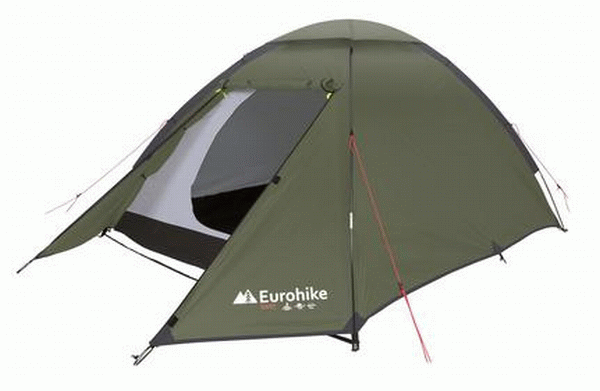 This is my Texsport Camouflage Trail Tent, it's a 2-man single skin which means condensation could be a problem, but i keep the door unzipped for maximum ventilation. It's got a sewn-in groundsheet and anti-bug mesh. The advantage of single skins of course is that they're half the weight of a double skin.
It was dirt cheap at about 15 GB pounds (20 US dollars)
This is my Global Trek Commander dome tent at about the same low price as the Texsport, it's single skin and really tiny, i'm 5ft 8" and can just about squeeze in by lying diagonally, I got it from Woolworths Childrens Dept, so it's probably only meant to be a kids tent but i don't care, it's beautifully made.
The advantage of dome jobs is that they don't need to be pegged down and could therefore be erected on a concrete area, ideal if you're caught in a ruined post-Apocalyptic city with no grassy areas to peg a tent..