Coming?
Dude we are being hit every day all day. That little "corrupted file" thingy that grounded flights last week was a full on assault.
Nobody is saying anything because if Joe/Jane Public knew how fragile our IT infastructure is they'd panic and wet their beds.
Stack that pantry et al tall and deep folks.
Live Cyber Threat Map | Check Point
See recent global cyber attacks on the FireEye Cyber Threat Map. Sign up to be alerted when attacks are discovered.
www.fireeye.com
Find out if you're under cyber-attack here #CyberSecurityMap #CyberSecurity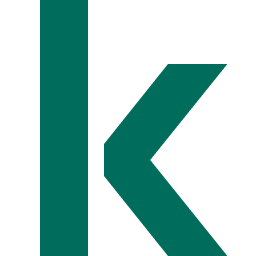 cybermap.kaspersky.com
Godspeed