Discussion Starter
·
#1
·
John Kerry has decided that all CO2 needs to be removed from the atmosphere.
"Even if we get to net zero, we still need to get carbon dioxide out of the atmosphere," Kerry said. "This is a bigger challenge than a lot of people have really grabbed on to yet."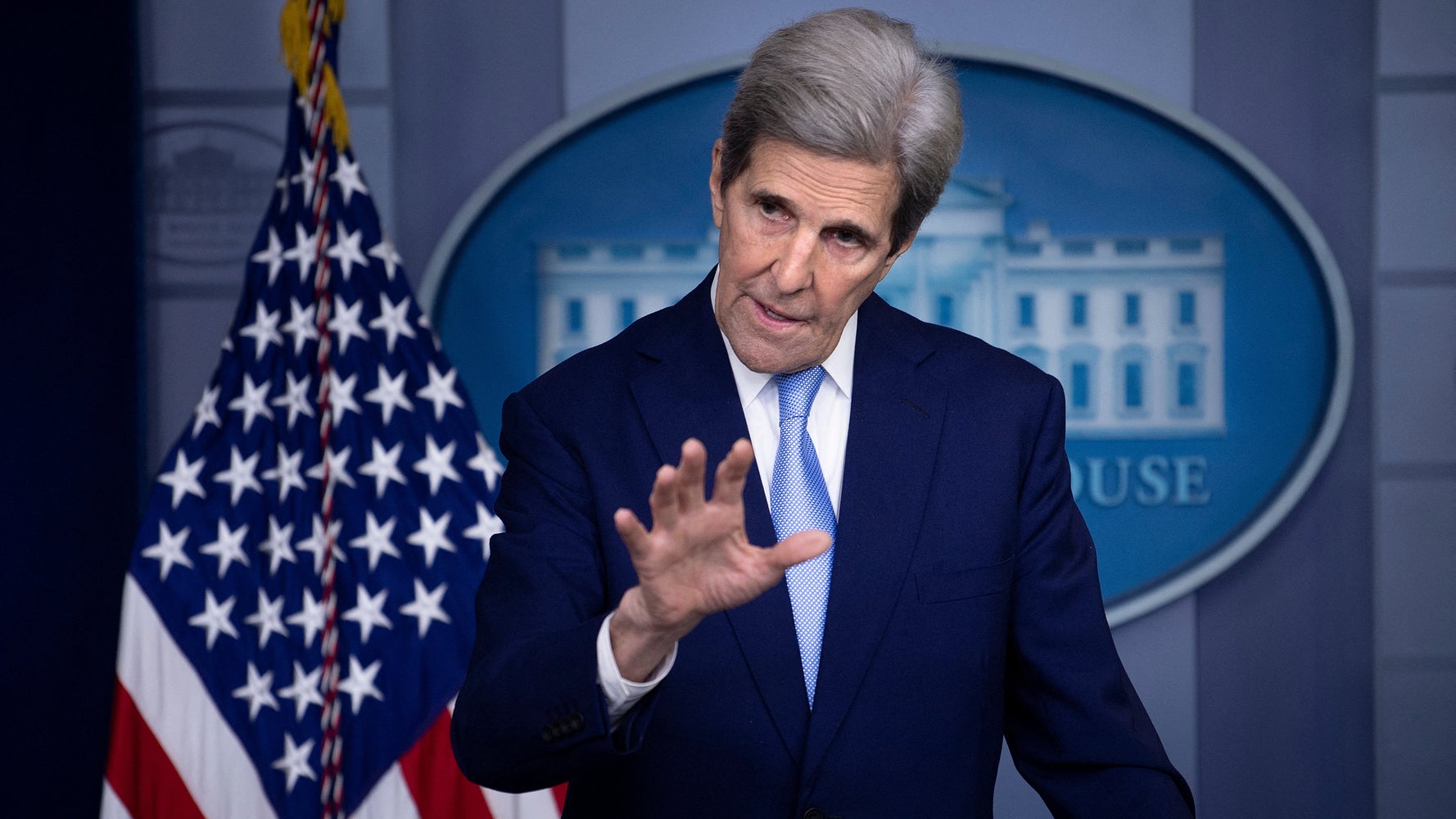 The little-noticed remark came during a finance session of President Biden's big Earth Day climate summit.
www.huffpost.com
So how will trees and plants survive? Trees are the biggest cleaner of air we have. Turning co2 into oxygen is what they do.
When we exhale co2, can we be fined? I have no idea of what they will require for breathing. Actually this is the biggest gripe I have for masks, you breath back in part of the co2 you just exhaled. Maybe the mask mandate is a precursor of what's to come?
How does one even begin to prepare for this nonsense?