Hey ya'll just back from 4 days in pahrump nevada doing front sight training.
now, i thought i was good... but the training was unreal!
my older boy anthony will act as our model for this thread
gear check and load the car...
we did pistol but i leave my stash with the gun smith for safe keeping when i bone out.
5 hour drive, couldnt help but to take advatage of the BLM on the way.
so we violated that in three different languages....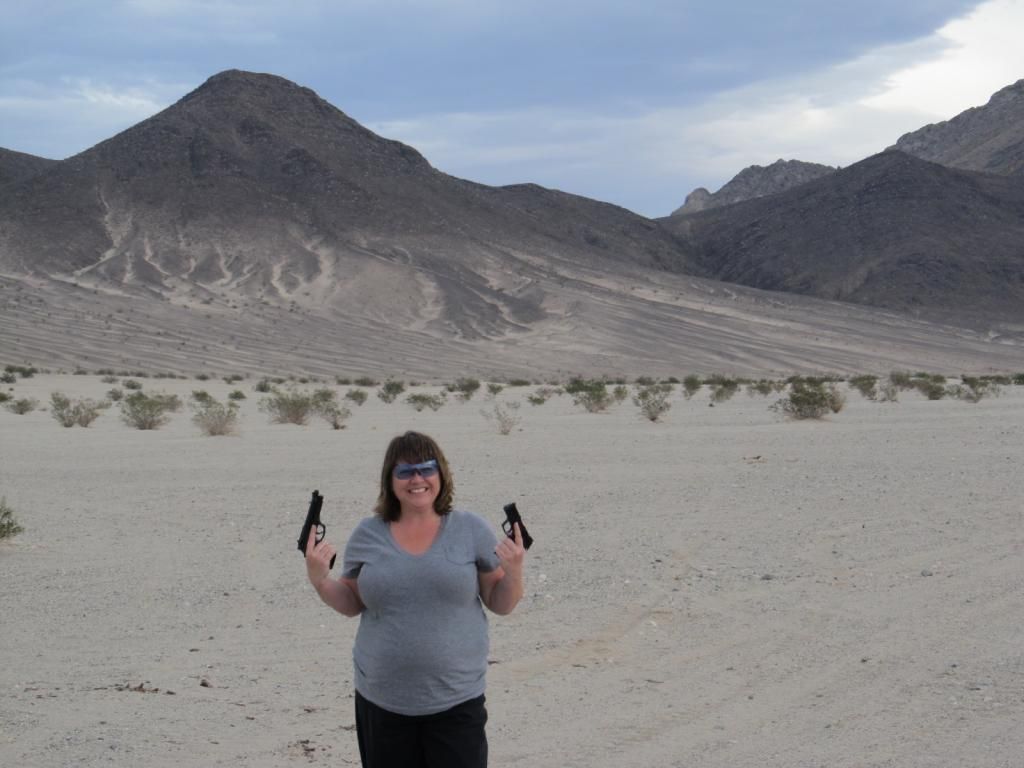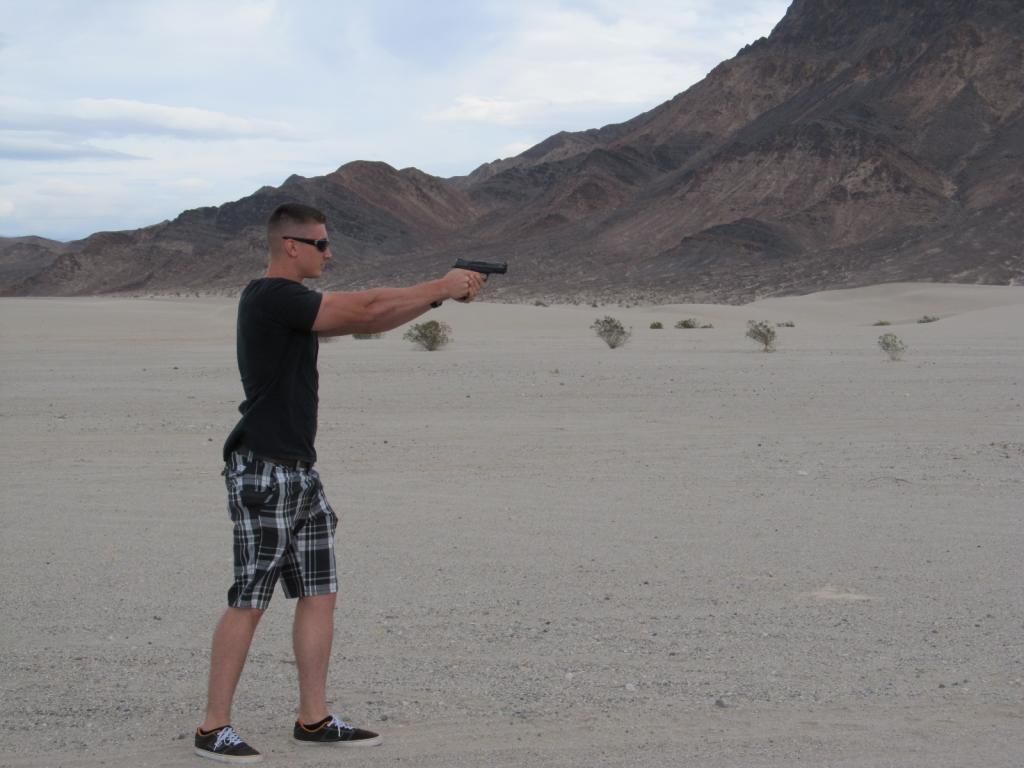 hotels averaged 50 bux a night nice with double occupancy
and gas was cheap at 3.69 per gal
so we get there and this is the first lady we meet parked next to us!
not unusual to see 70-80 yr olds and some in their 90s with ars!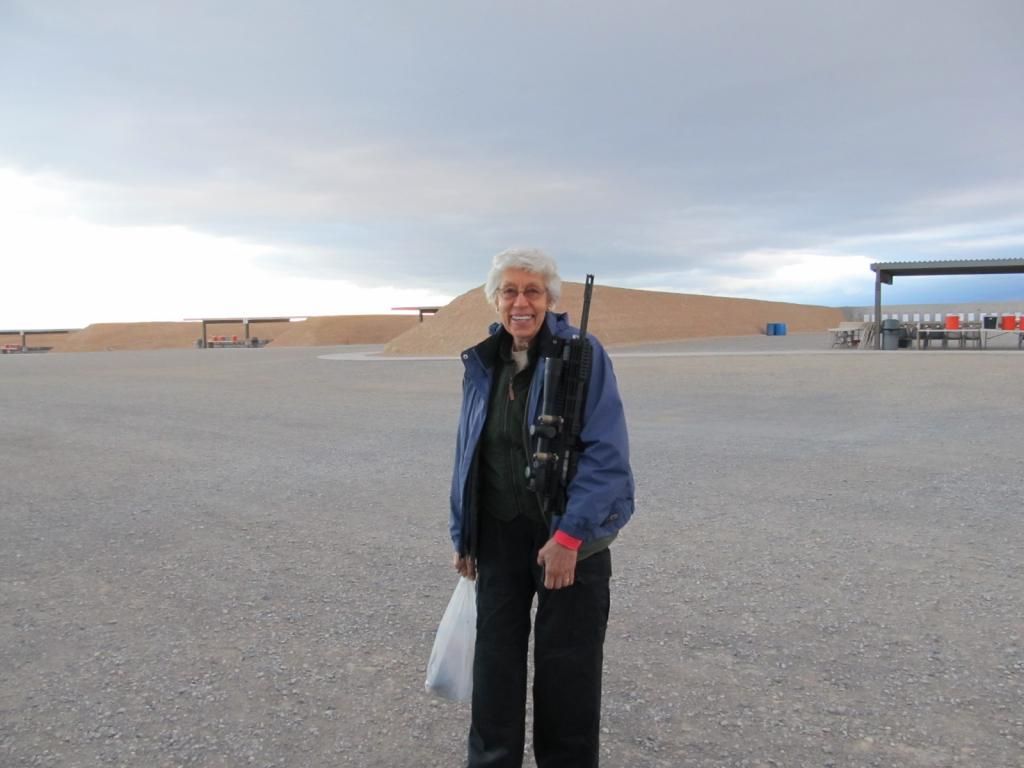 the lectures were super!!!!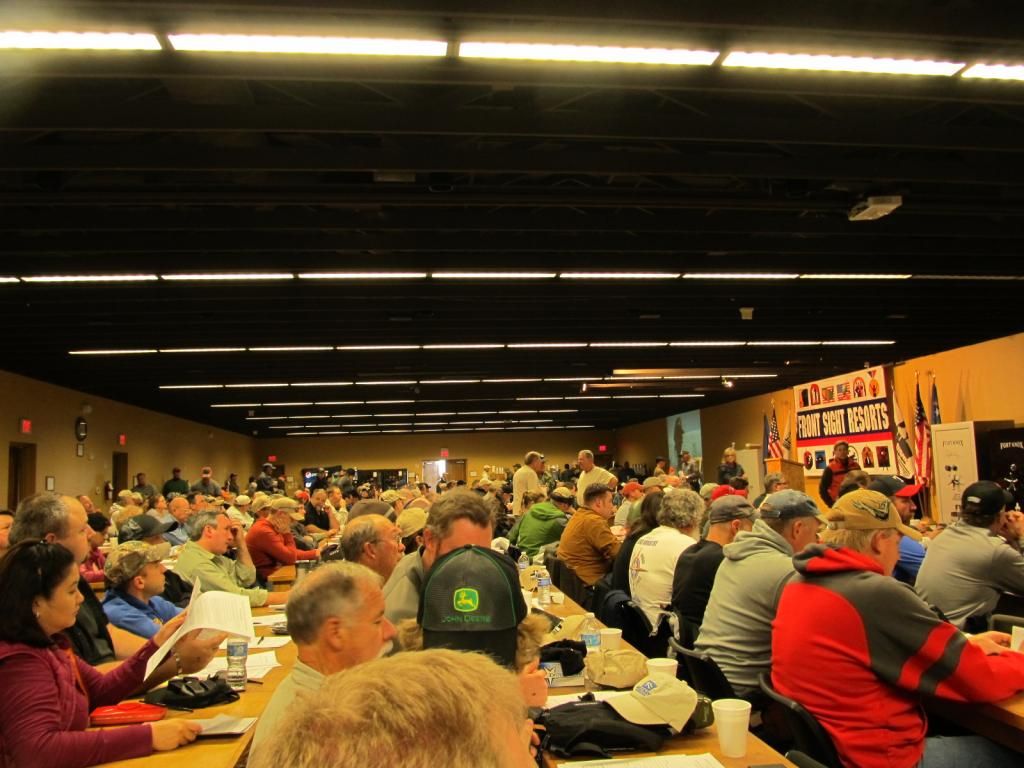 range work was so good, we did 10-12 hour days it was about 50 degrees with 30 mph winds keeping wind chill at about 30 degrees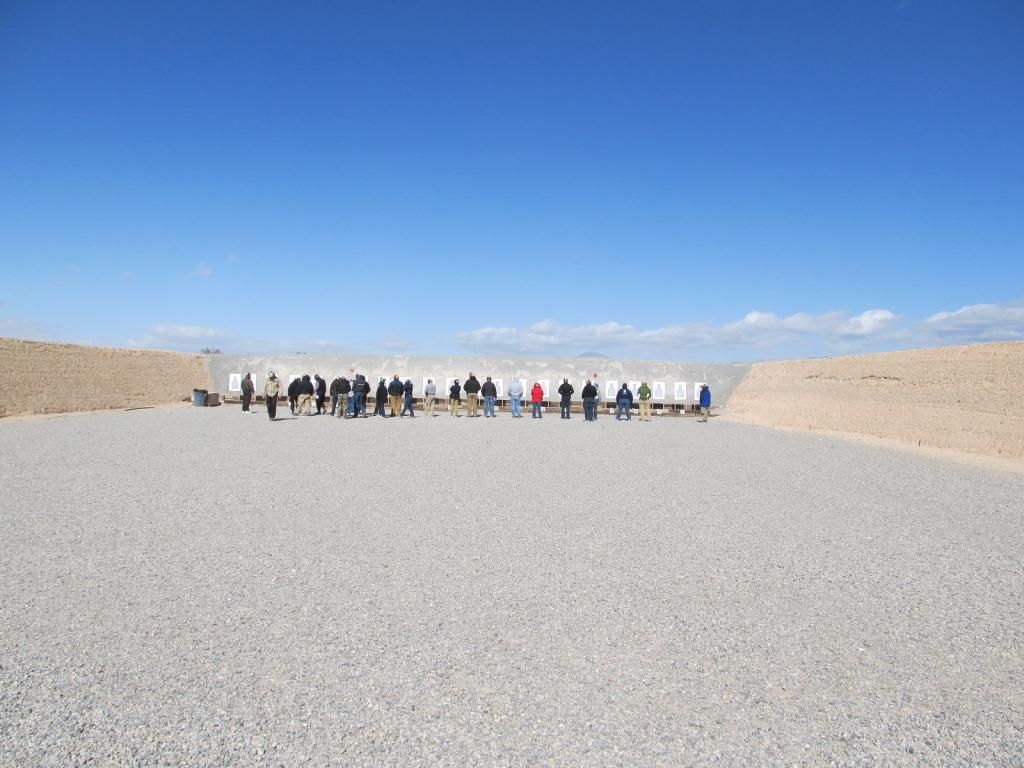 begins with lecture instruction at the range
about 40 people in each class/range
we trained with M&P 40 cal for him 9 for me. also brought the beretta fs 92 for back up and trained with that as well the last few hours as its a very different animal.
yes i brough my sr22, but it goes everywhere with me. they are prohibited 9mm is minimum cal for training
they taught individual if you had questions
also taught us to coach as well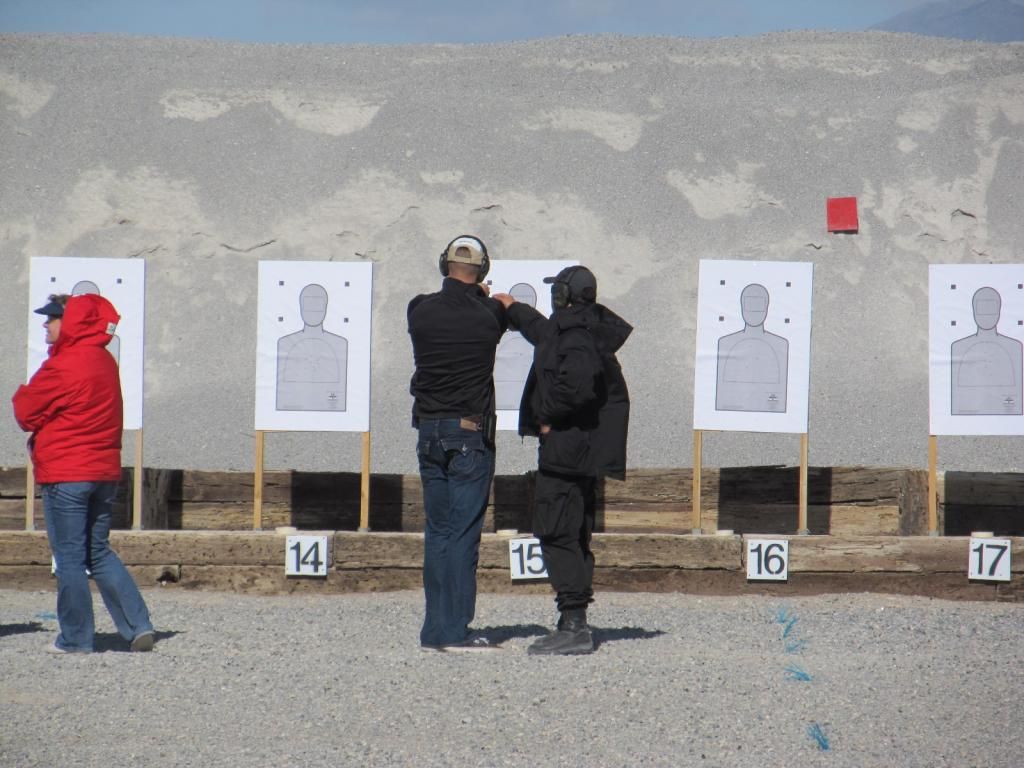 the back drop is beautiful if you can find beauty in the desert...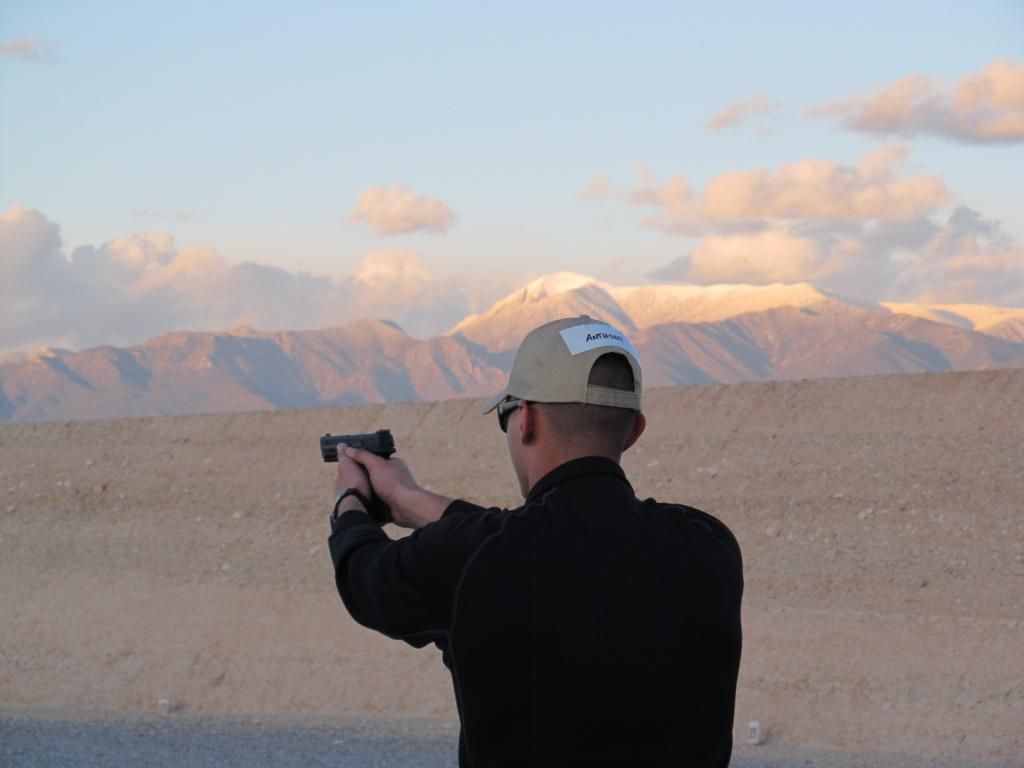 we did 3,5,7,10,15 meters
this was just practice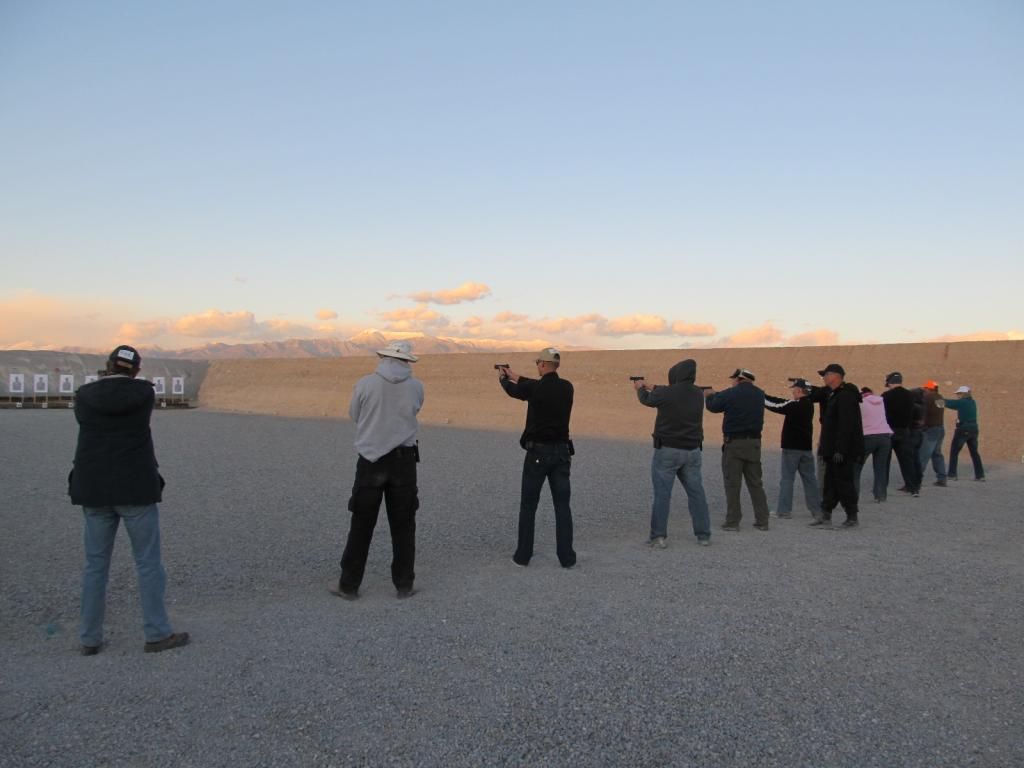 then we went into live fire simulators. that was really cool i did super good cept for the shooting the fellow in the head 2x that had a knife to a kids throat. shoulda only did one.
but i scored high as that was my only error. i shoulda only shothim once if i wanted a good trial defense.
guys i though i was good, and i was, but i wasnt ready for a gun fight/ defensive handgun. but they re learn you from basic and i sure am glad i did this.
will be doing the rifle in march.
do not underestimate the desert weather. it is unforgiving. plan your trip accordingly
i have on silk long johns, long sleeeve shirt sweat shit and windbreak over. with chemical hand warmers in the pocket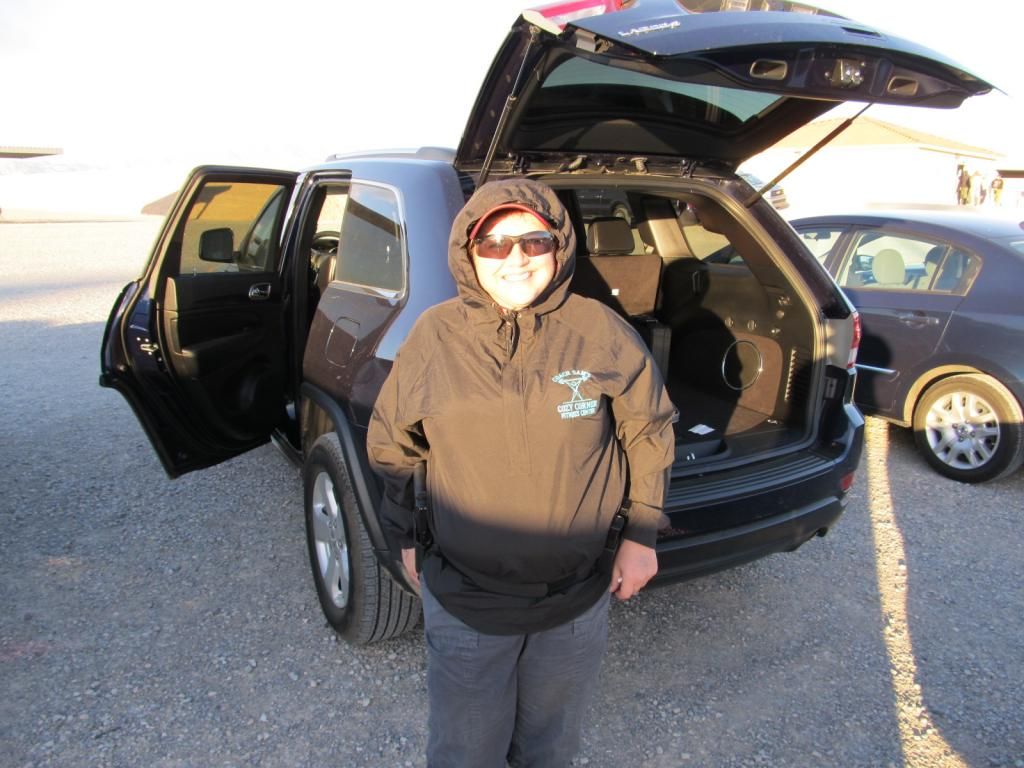 Firearm Training Courses - Handgun ( Glock, etc.), Shotgun, Rifle, (Sub) Machine Gun - from FrontSight.com
membership is the best way to do it.
i got my 2 sons memberships as well.
we cannot wait to go back in march for rifle!
do bring chap stick!!!