started out with my oldr son at blm with tannerite, shot guns and the sks and mosin!
that was a good show.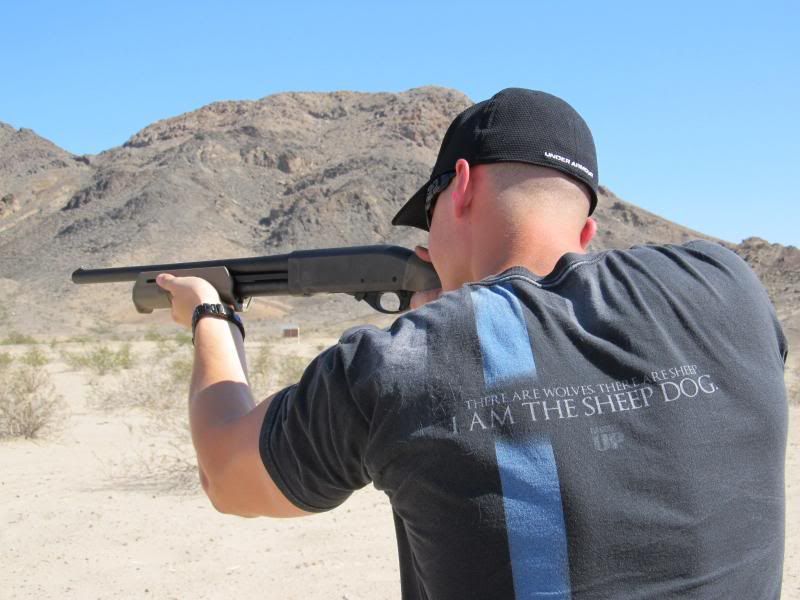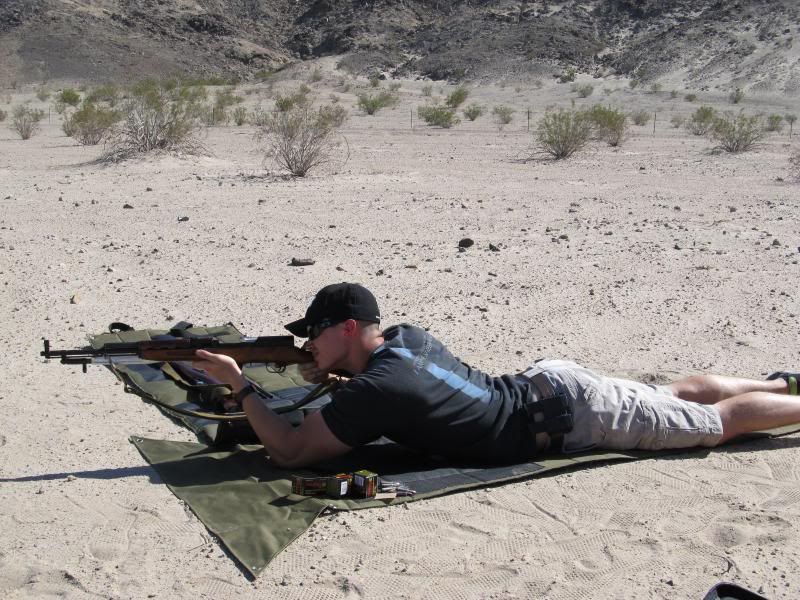 first day was sling and clearing the malfunctions
covered a lot of things i never even thought of.
dinged my hands up pretty good!
learned the ready, high ready and then the feild ready.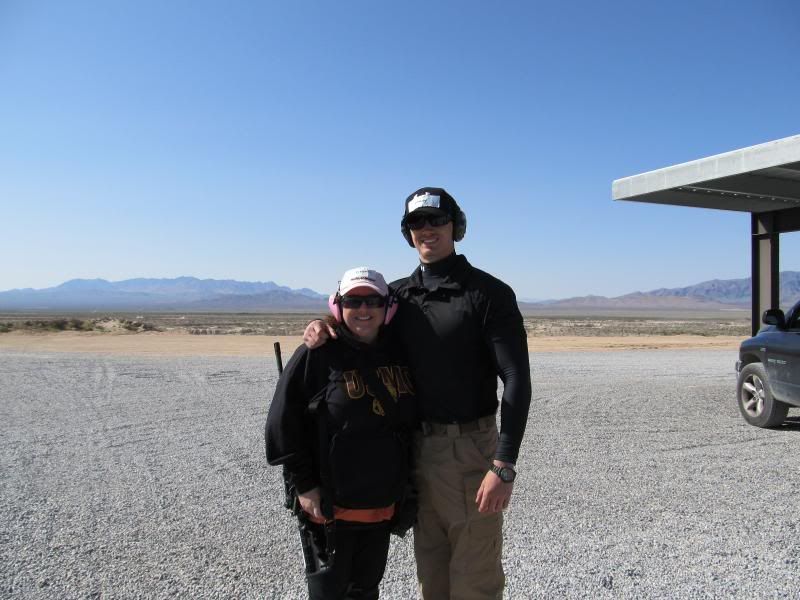 favorite remark of the day was talking about not slinging your home defense gun so the cat doesnt play with it or it snags on something.
a military guy raises his hand in the back and says "gun owners dont have cats, SIR!"
these guys were super funny was a grueling yet doable course if you wanted it.
day two we learned at 50 and 200 sighting in and shooting positions.
prone, i didnt need my mat, kneeling, sitting and squating. i was about to do everything but the fast sit. i woulda turtled.
i kept prairy doginto look over my sights to see if i hit it. which didnt make sense at 200. we went iron sights, people had scopes and eotechs and the people with the fancy stuff held up the group needing batteries, not knowing how to use it etc....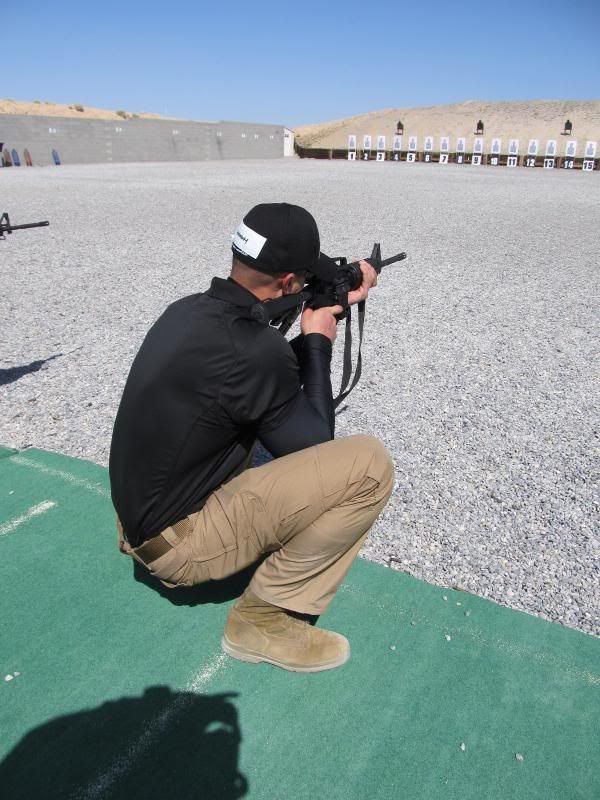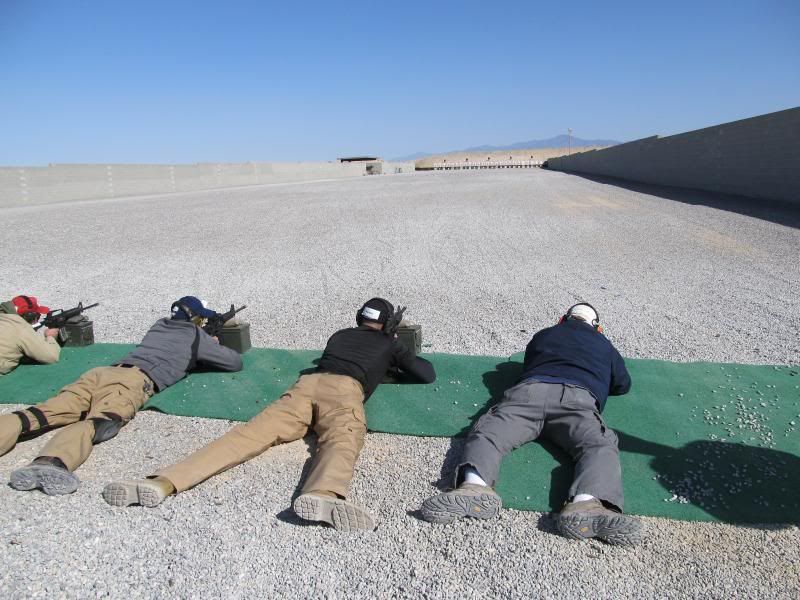 hello 200 yrds!!! this was my target and tape over. my sights were corrected nicely! (this shot was at 50 yrds)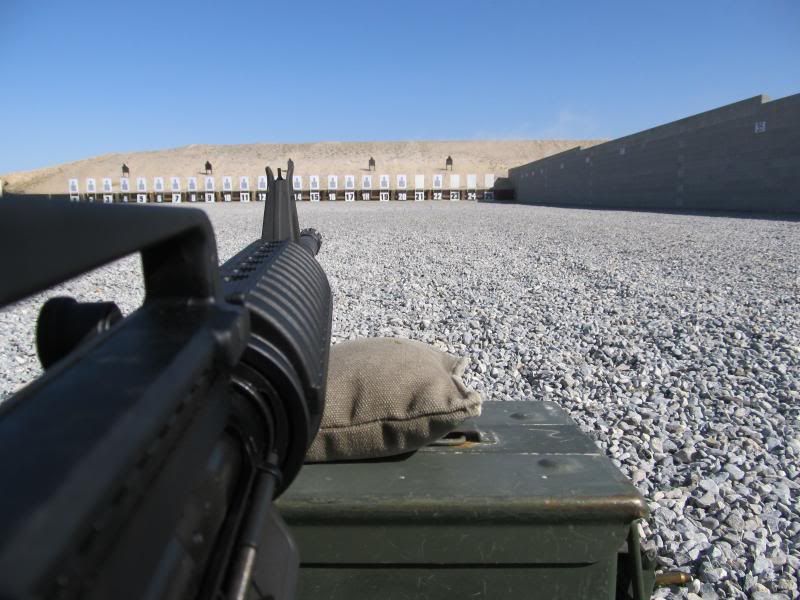 live sim was going into 2 canyons, we had to do both.
i ****ing rocked. i shot a shit talking guy with a broom stick. he said **** you. i felt it was good a time as any to shoot him. the people mover was cool.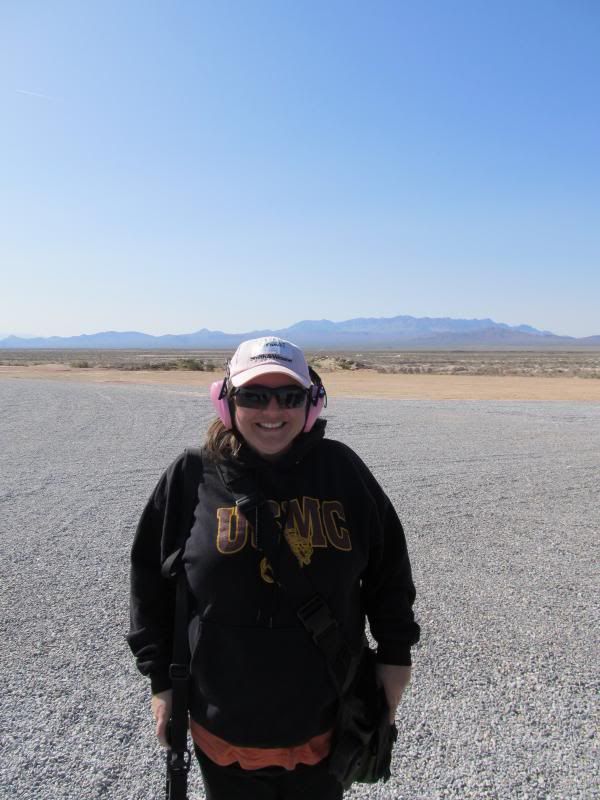 there was some cool bug out vehicles there!!!
over all was a great course. i learned i could do so much.
seems all i need now is artillery and air support
do it. i successfuly completed this course and now am ready for skill builder rifle.
i couldnt help but to notice all these guns and no crime happened. i liked the gun rack outside the bathrooms.