..I am curious as to how everyone plans on defending their home....for myself and my family we I plan on surviving in a remote location and waiting it out....
My flat is in this pic, (I'd better not say exactly where in case orbiting aliens are monitoring this website and I don't want to get abducted), but my point is that every one of us lives in different places (city/town/village/countryside etc) and will have to play things by ear depending on what type of disaster hits us.
For example I live 50 yards from the Atlantic, but as I'm on an upper floor my feet will hopefully stay dry if sea levels rise or a tsunami rolls in.
If it's an economic breakdown or loss of power and water because of a solar flare i'll sit tight living off my stored food/water/batteries, listening to news reports on my battery radio for a couple of weeks and wait for the government to fix things, heck they'll probably even get food relief convoys coming into the cities.
In short, I'll play everything by ear and only get out of the city if I HAVE to, due to some major longterm apocalypse. I won't be able to eat concrete, so scavenging around the countryside for the odd turnip is my only hope..
If it's winter when I have to get out, I'd better remember to pack a spare pair of warm socks..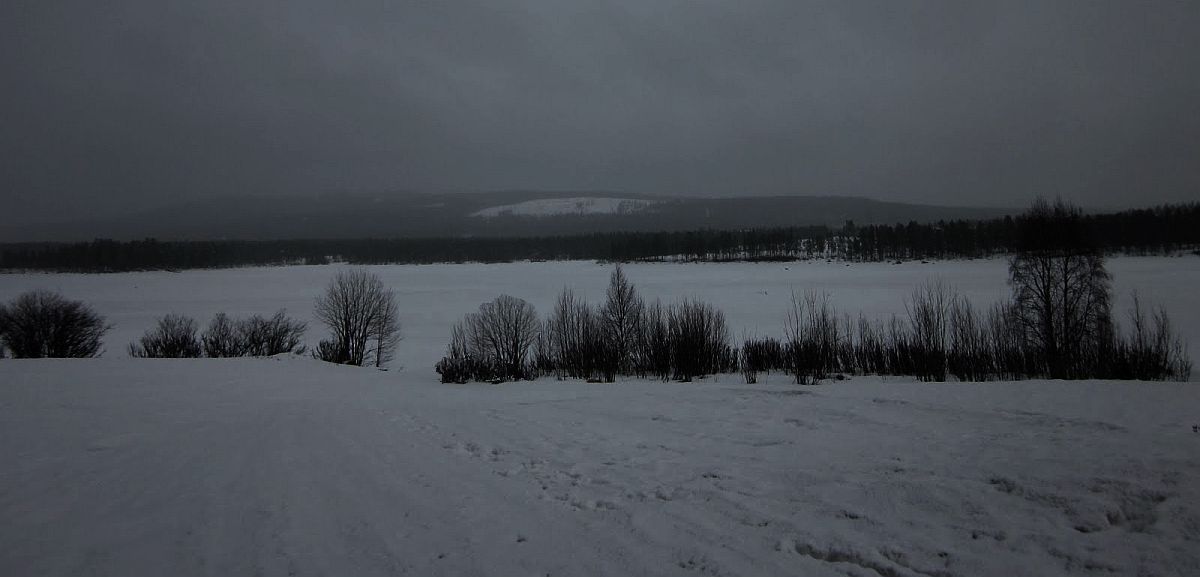 "Wars, rumours of wars, false christs, earthquakes, famines, persecutions,darkened sun and moon, falling stars,shaken planets.
Pray that this will not take place in winter, because those will be days of distress unequaled from the beginning until now-and never to be equaled again.
Be on guard! Be alert! You do not know when that time will come.
What I say to you, I say to everyone: 'Watch!"- Jesus of Nazareth, Mark ch 13