Discussion Starter
·
#1
·
So, the wife and I decided to go for a little 3.5 mile hike today and brought some of our new gear out with us! First off our Kelty Redwing bags (mine 50 and hers 40), worked very well! They are very comfortable, have lots of pockets, durable, and reasonably priced ($75 on Amazon).
First thing we tested was our new Katadyn Hiker Pro. I was debating between this and the MSR Miniworks, and went Katadyn because it was lighter and what I found out later was it had an adapter to fit my small mouth Nalgene, which the MSR only can adapt to the wide mouth Nalgene. We filtered water from the Chattahoochee River, and it was cold and tasted really good. Also, filtered a liter of water in way under a minute! $85 well spent!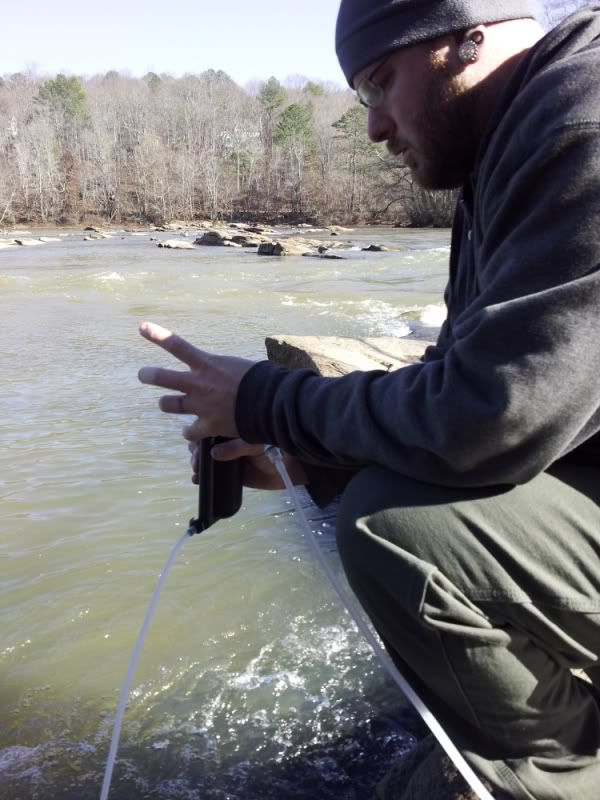 My hand looks weird here lol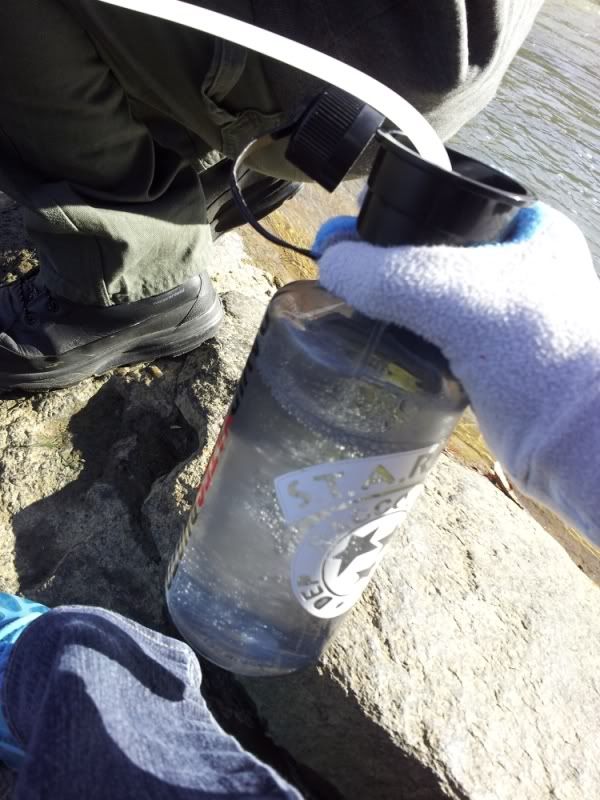 Then we stopped to make some hot chocolate on our MSR Pocket Rocket in our GSI Microdualist cookset. First off we love this cookset, its super light handles 1.4L of water and comes with everything. Went went with the microdualist to save weight, but if you get the dualist you can store a small cook stove and a fuel canister inside the cookset. Also, the bag turns into a sink, so we got a chance to test the soap strips we bought at REI, and it took 3 sheets to really get soapy but they did the job! Now for the stove, there are other cheaper ISO Canister stove options out there, but this one is worth the money by far, at just 3oz, its soo light and works amazingly. Boils water in just 3 mins!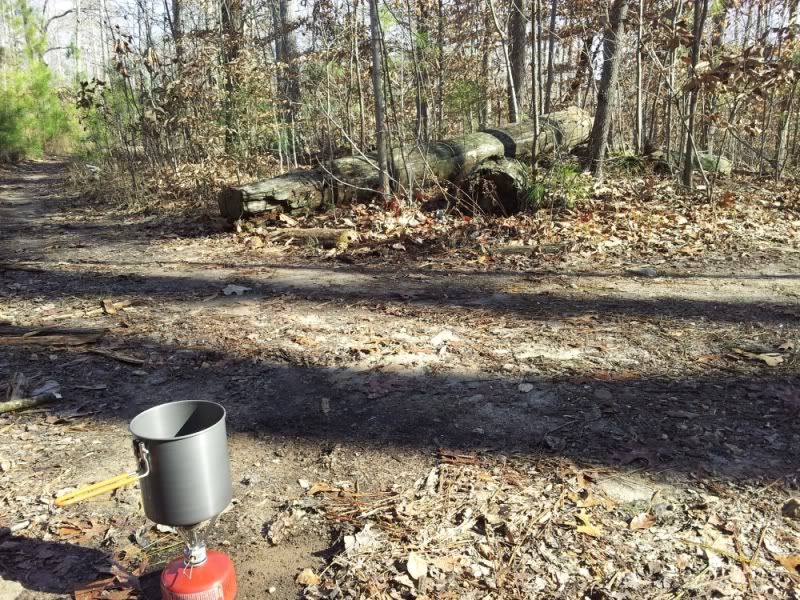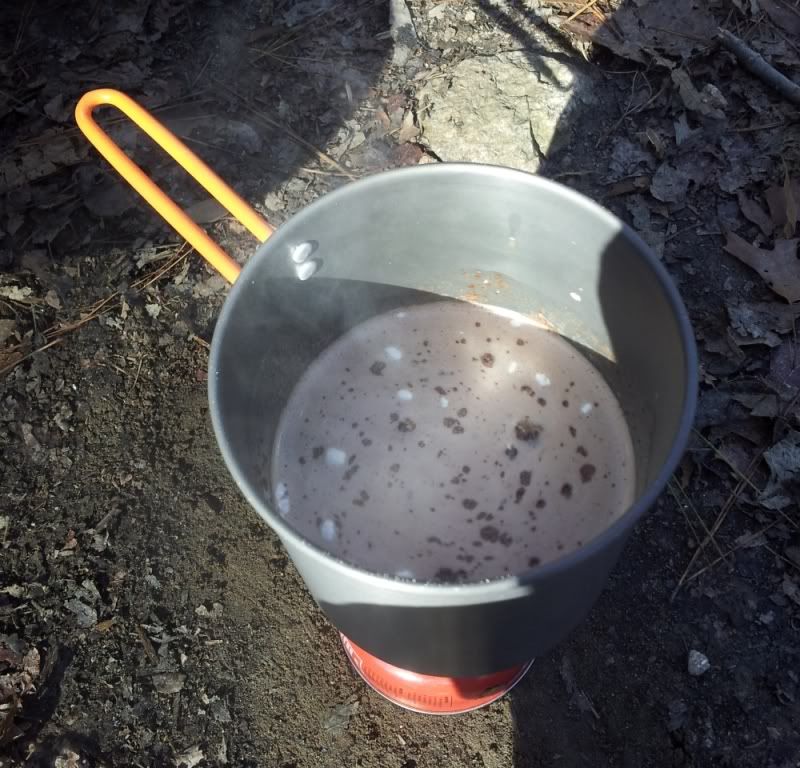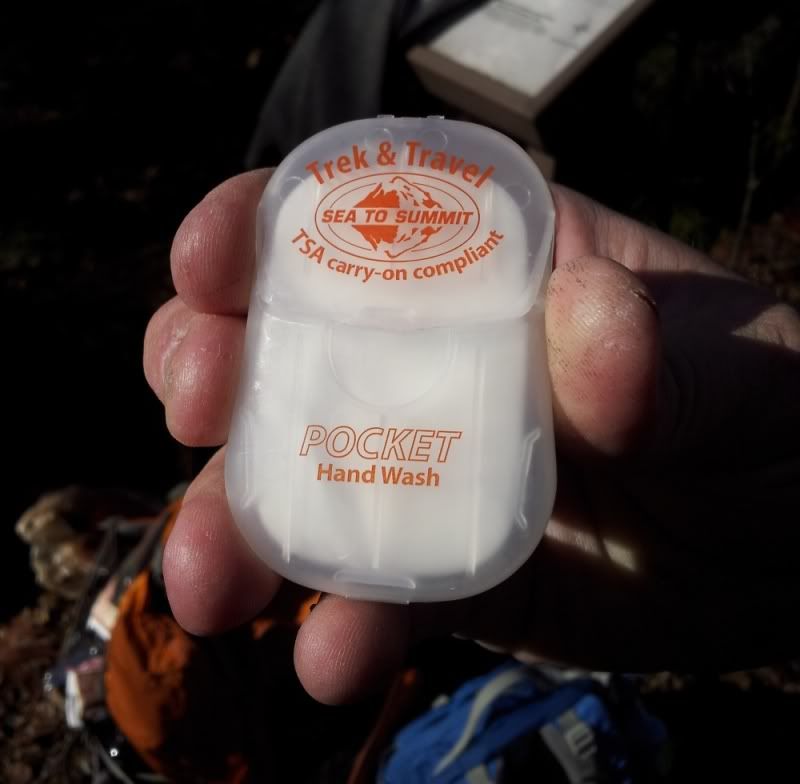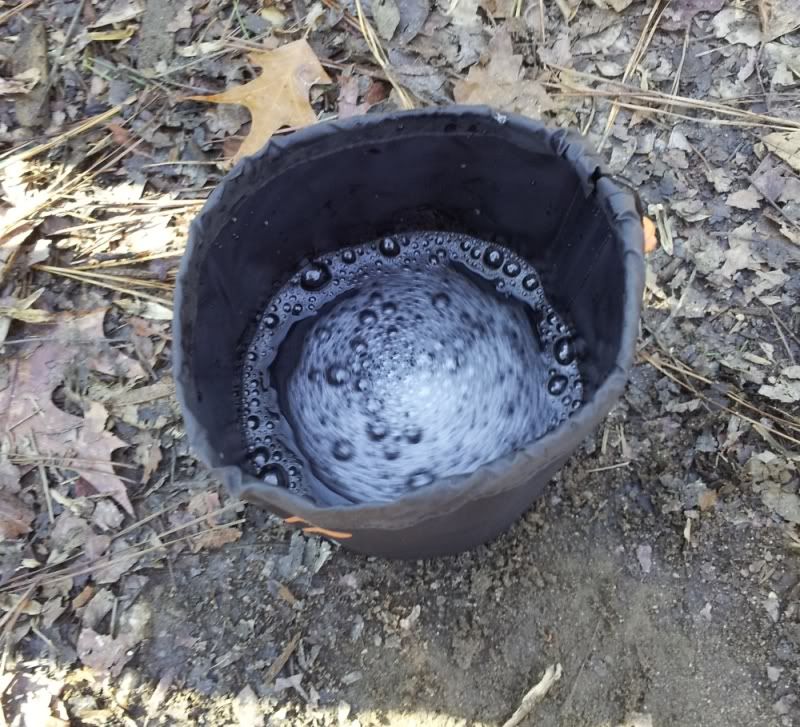 So, all and all had a good hike, tested our gear, and got some excercise, not a bad way to spend a Sunday!
Comments and Questions Welcome!
Kelty Redwing 50
Amazon.com: Kelty Redwing 50 Internal Frame Pack: Sports & Outdoors
Kelty Redwing 40
Amazon.com: Kelty Women's Redwing 40 Internal Frame Pack: Sports & Outdoors
Katadyn Hiker Pro
Amazon.com: Katadyn Hiker Pro Microfilter: Sports & Outdoors
MSR Miniworks
Amazon.com: MSR MiniWorks EX Microfilter: Sports & Outdoors
MSR Pocket Rocket
Amazon.com: MSR Pocket Rocket Stove: Sports & Outdoors
GSI Micro Dualist
Amazon.com: GSI Halulite Microdualist: Sports & Outdoors