Discussion Starter
·
#1
·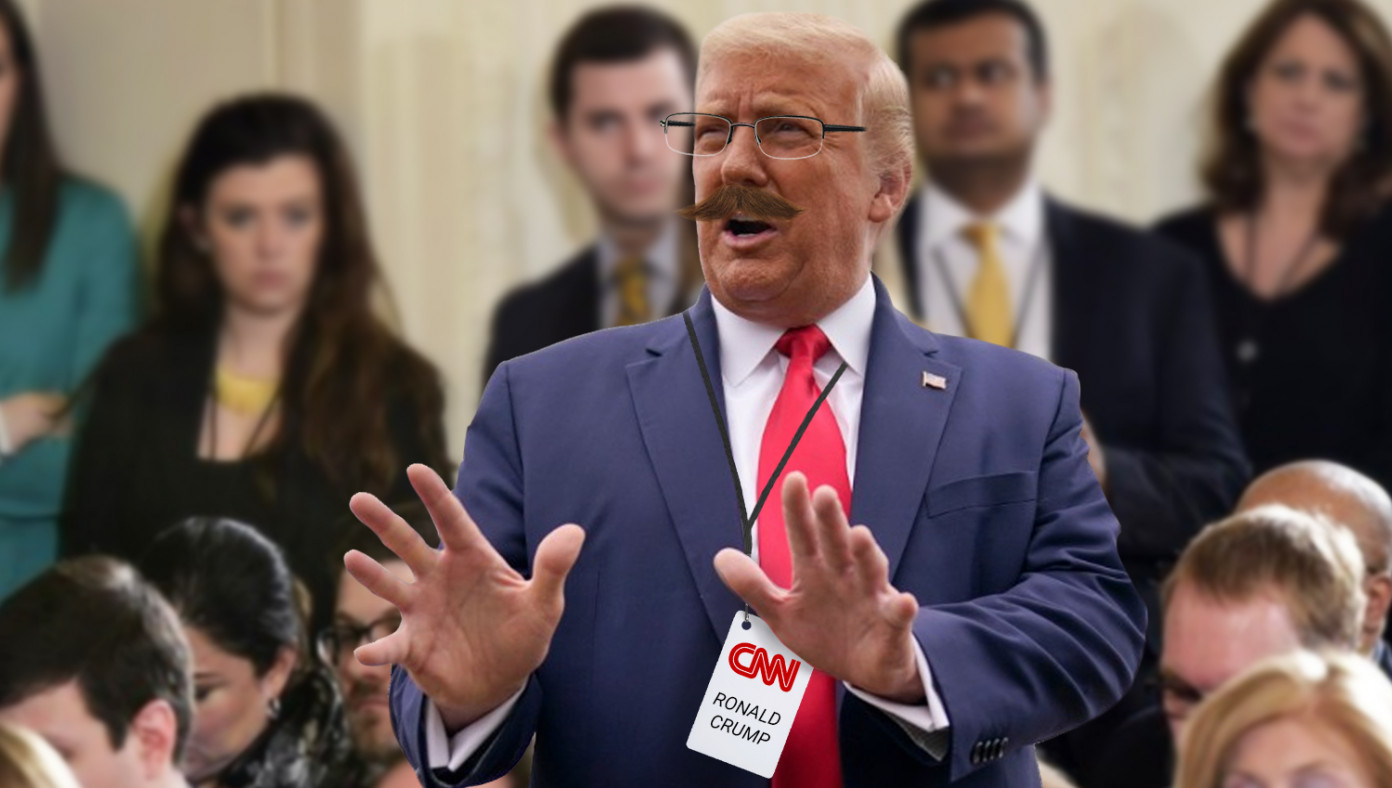 WASHINGTON, D.C. - At Biden's first press conference today, most of the questions were thoughtful and pointed, with reporters asking things like 'Why are you so amazing?' and 'We demand you tell us your secret to being so incredible!'But one reporter went further than the others. The reporter, a...
babylonbee.com
Yes I hate to admit it. I am an addict. I know, addictions are really bad for preppers because it makes you reliant on something. But I can't help it. AA would laugh me out of house and home. I am addicted to the Babylon Bee.
If you ain't laughing by the end of this article, you're lost.