Camper vans, boats, submarines, aircraft etc
I was just thinking that they might be ideal to jump into and get out into the country if things get too hot in town..
I'm no expert (heck I've never even had a car and don't drive) but my reading is that campervans are small and motorhomes are larger, and the term 'RV' (Recreational Vehicle) is often applied to both.
Just drive out into the wilderness, pull off the road or track and you're set up for as long as you want!
Campervan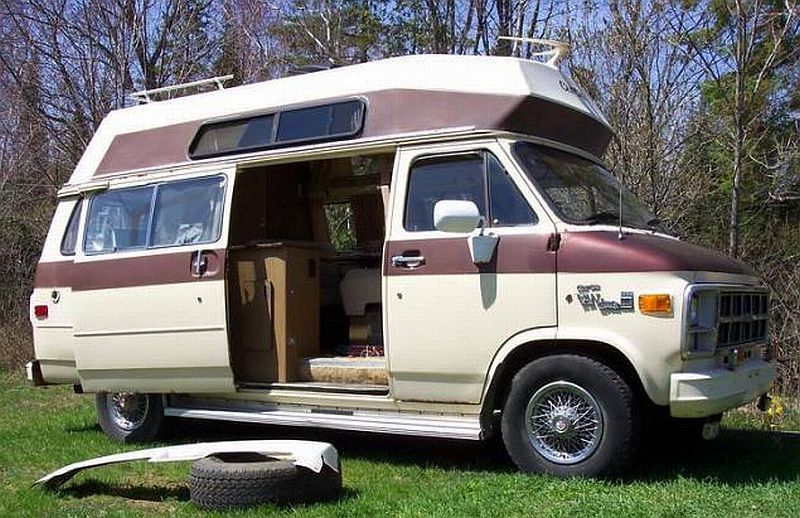 Motorhome
Needless to say you'll throw a couple of camouflage nets over for security-