I daydream of getting something like a surplus U.S. M-113 armored personnel carrier, countless thousands have been built over the past 50 years and used by many armies around the world.
They're a bit outdated now and being replaced by newer APC's, so maybe we could pick one up cheap somewhere to use in a SHTF world; they're bulletproof so we could drive around with immunity, although the highish fuel consumption might be a problem.
M-113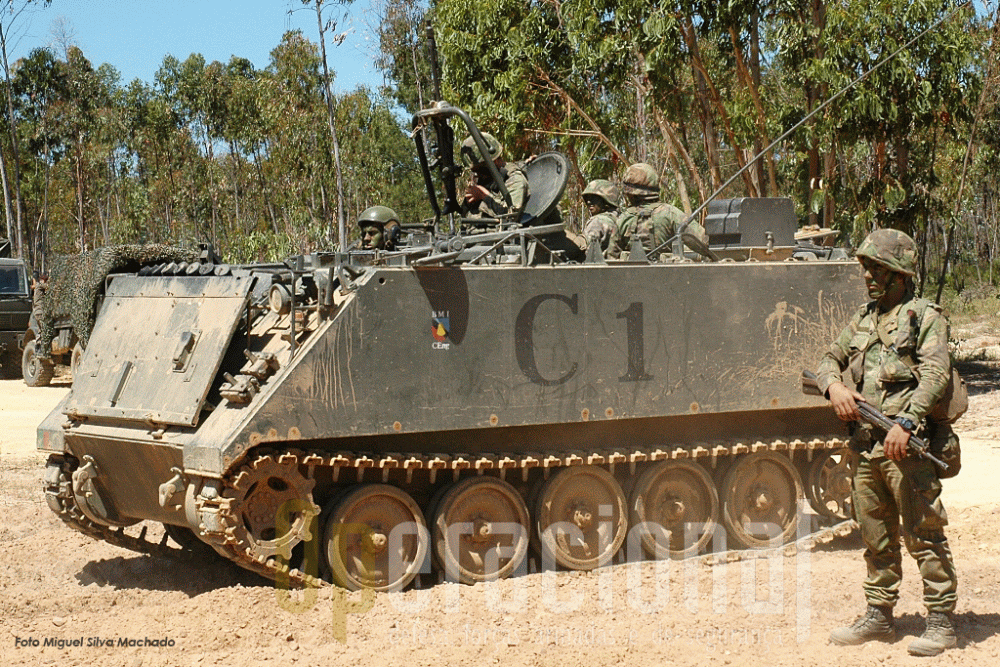 They're roomy inside, so you could even live in them with your family if you have to-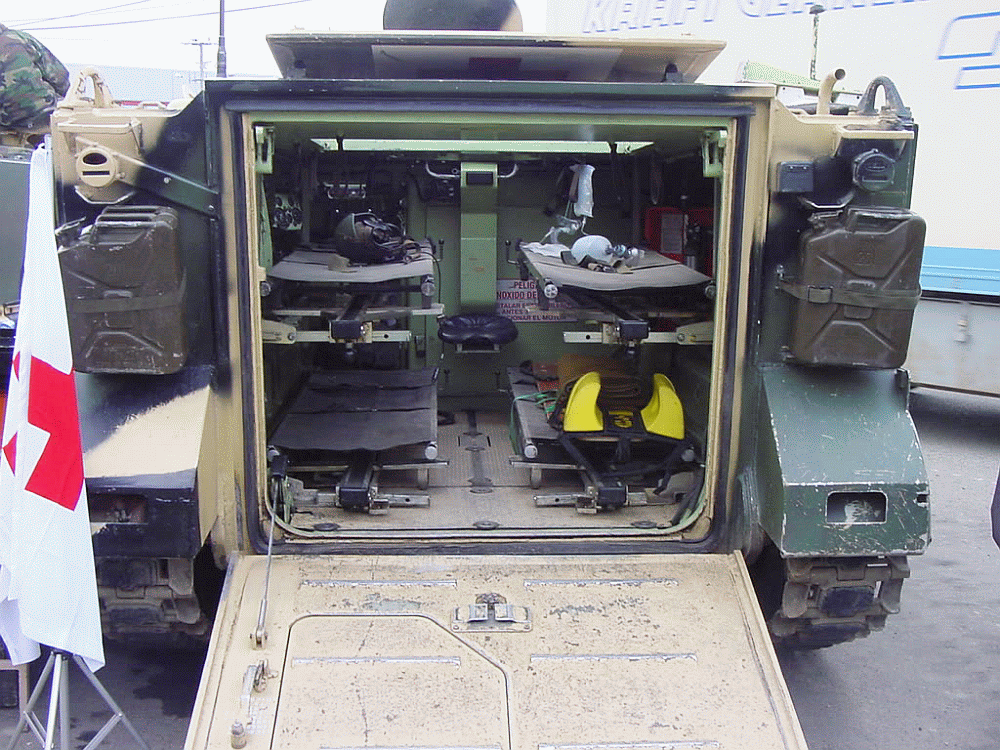 Or if you didn't want to use them for travel, you could dig them into the ground to use as a static bunker, just shovel a thin layer of earth on top, and plant a few shrubs and bushes to conceal the periscope, ventilation tube and roof hatch and nobody would know you're there. Some versions have a small turret with machinegun which of course you'd camouflage and leave sticking up above ground too.
This Bradley (being visited by Dick Cheney in Germany in 1989) is not an M-113 but it shows how any APC can be dug in. In time of war they'd finish the job by piling soil, branches and shrubbery on top for total concealment, leaving just enough visibility to spot an approaching enemy and engage him with the gun-