beautiful day at the club.
the morning was fresh and crisp.
we started at the ar range
we worked the colt m4 and m&p ar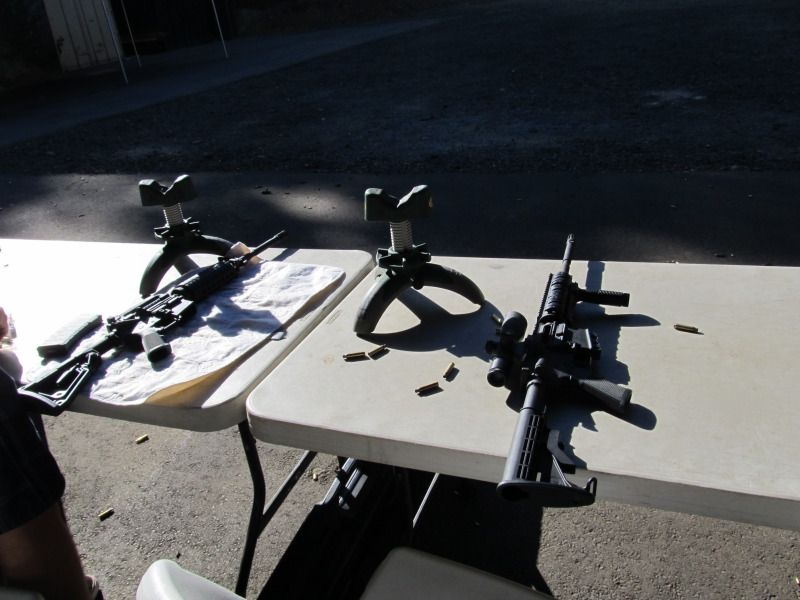 did iron sight work on purpose was doing 75 & 100yrds
I found a pink electronic head set!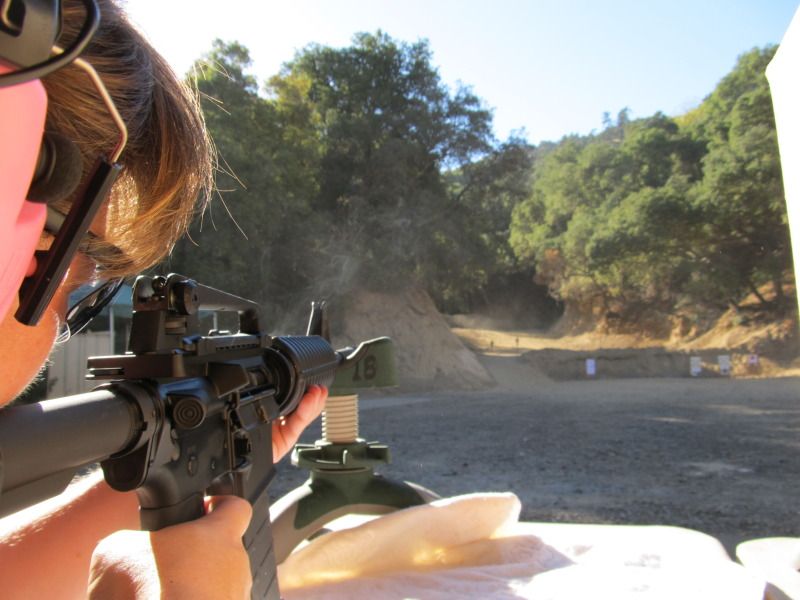 let me set a place for you at the table...
played with the ar10 as well!
check out the diff in ammo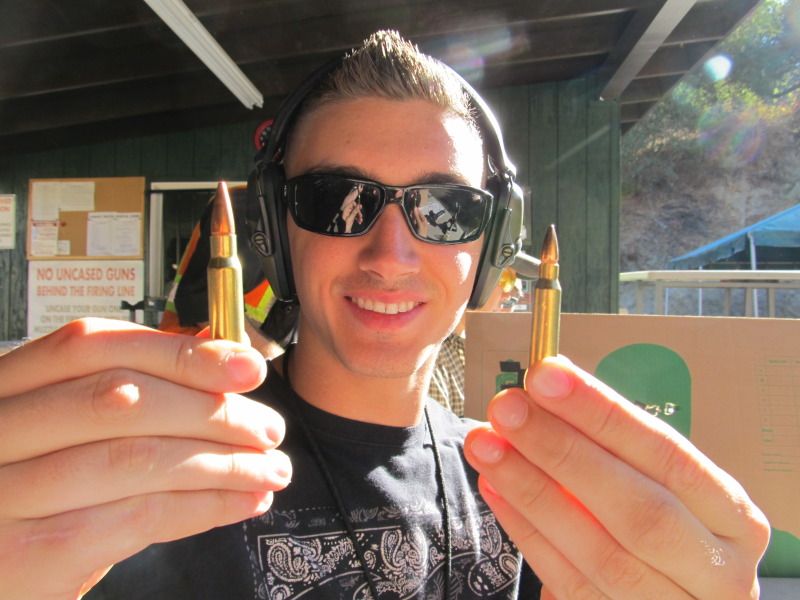 this is a cool pic with the cartridge flying out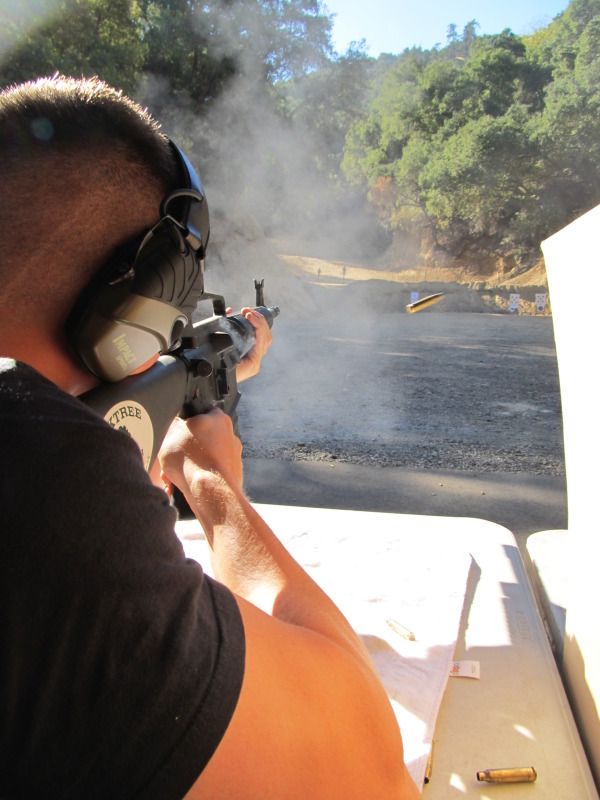 then we went to the paper bay with 4 pistols
front sight/hit the siloutte-
and a nice walk back to the clubhouse we shared a bodacious club sammich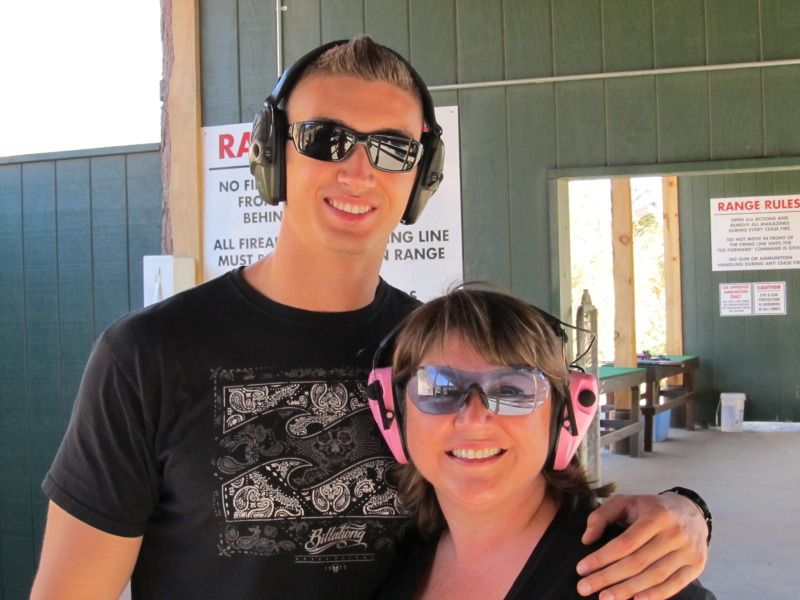 i love my club has ar/rifle, trap skeet/ paper and metal bays
its about 3 miles long & five miles deep & has many other ranges that i havent been to yet.
such a beautiful place in los angeles
after nap time we had lasagne!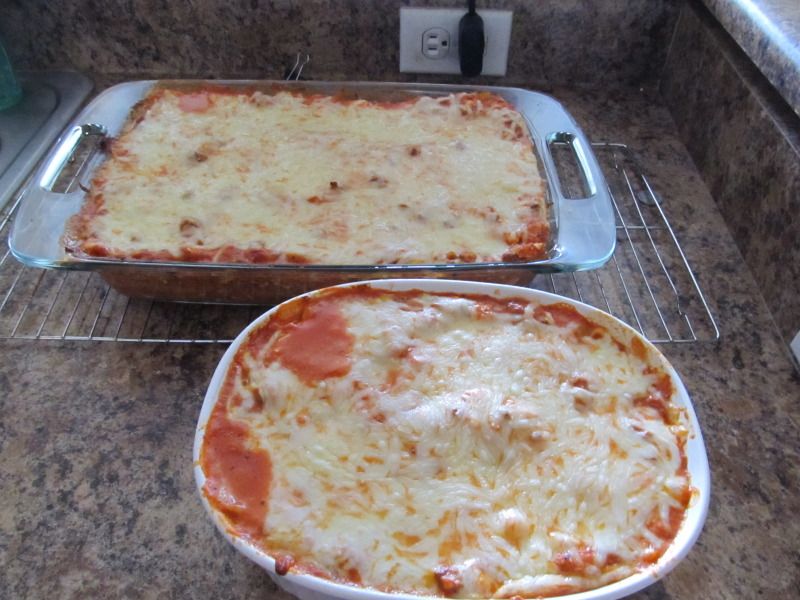 i didnt get no church today / well iron church is cool
and i talked to bradley last night from afghanistan.
God bless america and texas